Vintages
Vintage 2019: The magic of years ending with a "9" actually worked
15/11/2020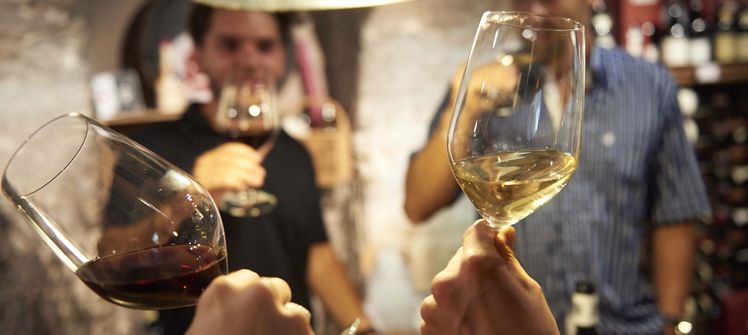 2019 was a unique and very changeable year. It brought its own stresses for a great many producers, while harvesting passed without a hitch. The end result has inspired enthusiasm amongst winemakers, surpassing expectations. The weather was hot and dry, but the wines are promising a freshness that will delight fans of Bourgogne wines, with an indulgent side to boot.
Since the start of the 20th century, every vintage that has ended with a "9" has been wonderful. The only downside to this one is below-average volumes (1,23 million hectoliters).
⇒ One year after the harvest, the wines are excellent to taste. Find out the details in the added press release.
*****
See what Amaury Devillard, from Château de Chamirey in Mercurey had to tell about this vintage in November 2019: