Financial information
United Kingdom : A market where Bourgogne AOCs are increasingly valued
07/06/2022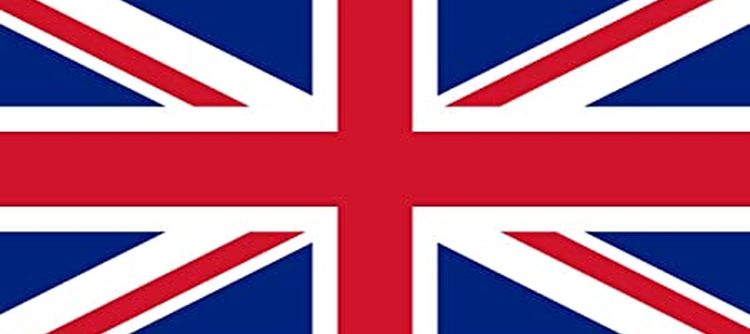 Key figures 2021 for Bourgogne wines in the UK
2nd largest market by volume and value for Bourgogne wines

Exports: 16.85 million bottles (+ 3% / 2020), representing 202 million euros (+ 23% / 2020)
of which by volume
Still white wines: 77 %
Still red/rosé wines: 19 %
Crémant de Bourgogne: 4 %
In 2021, Bourgogne wines represented 13% of the volume of French AOC exported to the UK, accounting for 16.6% of sales in this category.
Sales of Bourgogne white wines largely dominate exports of French AOC white wines to the UK. In fact, over the last twenty years, the development of Bourgogne exports to the United Kingdom has been mainly focused on white wines: 77% of bottles shipped and 56% of sales in 2021. This incredible growth has been based on the strong reputation of Chablis and is now supported by the wines of the Régionale AOC Mâcon .
In 2021, red wines led growth by volume
For the first time since 2016, Bourgogne wines registered a third consecutive year of growth in the UK:
Up 3% by volume / 2020 (the equivalent of 487,000 75cl bottles)
Up 23% by value / 2020 (+38 million euros)
For white wine from French AOC vineyards, Bourgogne experienced the greatest increase in turnover: Up 13.6 million euros (2021/2020). For over 20 years, Bourgogne has held the top position in terms of sales among French AOC vineyards in this color. However, the volumes of Bourgogne whites are declining, reflecting the fall in exports of its two main groups of AOCs: Down 33% for Chablis wines and down 34.8% for the Régionale AOC Mâcon.
On the other hand, red wines grew well in 2021: Up 971,000 bottles 75 cl / 2020. Bourgogne even had the best growth of any French AOC vineyard. Healthy sales also earned Bourgogne second place in terms of growth among French AOC vineyards (Up 24 million euros / 2020), representing a growth of +42.7% / 2020. This represents a double record for the last 10 years, in volume and in sales.
Over the first two months of 2022, the overall trend is on the rise for all three colors.
► All the details in the complete press release to download below.
Press contact :
Cécile Mathiaud - Head of Media Relations at the BIVB
Tel. + 33 (0)3 80 25 95 76 - Cell +33 (0)6 08 56 85 56 - cecile.mathiaud@bivb.com