Vintages
The 2015 Vintage: Simply Sublime!
19/11/2016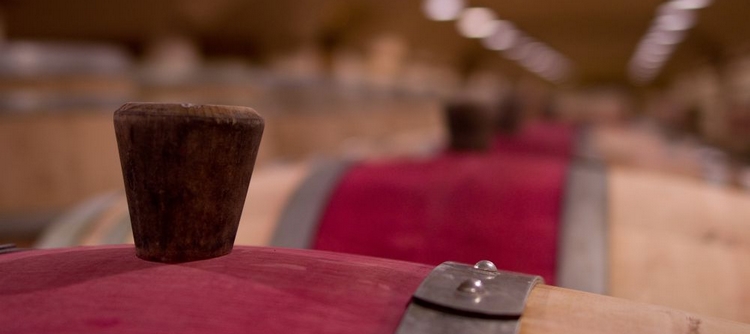 In 2015, the grapes were just perfect. The fruit was in impeccable condition and at optimal ripeness; the winning duo. One year after the harvests, tasting confirms what everyone anticipated: The generous wines from this sunny vintage will be noteworthy.

Things went very fast in 2015, both in the vineyards and the winery. Flowering took place in early June, followed by véraison in mid-July, with the start of harvesting at the end of August. The weather dictated the tempo. Winemakers had to adapt to this sustained pace and these unusual conditions, which resulted in some magnificent grapes, the foundation of a great vintage.

In terms of volumes, certain appellations did not reach their maximum, particularly for the reds. The overall harvest totaled 1.518 million hectoliters, up 7% on the average over the last five years.