Vintages
The 2002 vintage in Bourgogne
01/12/2003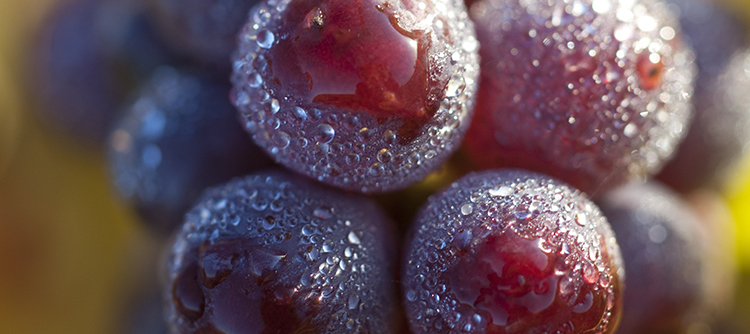 Growing conditions
The growing period was markedly dry.
Maturation took place in warm and sunny weather, punctuated by occasional rainstorms.
Conditions favoured concentration and made for healthy grapes.
Harvesting took place in ideal weather, sunny but fresh.
Tasting notes: red wines
In 2002 rainfall was nothing like normal.
But very well ripened grapes, in most cases, yielded charming, deeply-coloured wines with flower and fruit aromas (a cocktail of red and black fruits).
In the mouth they had noticeably good balance, depth, body, assertive but gentle tannins, and good length. The finish is still somewhat austere (a youthful fault) but of real quality.
Despite some lack of homogeneity this is a great year which will age wonderfully well.
Though bottling has scarcely begun, it is already clear that this vintage will hold its own with the best.
Tasting notes: white wines
2002 is without doubt a great year for the Chardonnay.
The wines are elegant and intensely aromatic. Blending odours of flowers and fresh fruit, they yet have sufficient minerality and freshness to make a bouquet of astonishing complexity.
In the mouth they are exemplary: smooth, full and well-rounded, powerful in some cases. Their future development promises very well indeed.
In The Auxerrois and Chablis districts, 2002 is considered one of the finest vintages of the last twenty years.
In the Côte Chalonnaise and Côte de Beaune, the wines are exceptionally rich, well balanced, and already more than pleasing, with impressive keeping potential.