Financial information
Sweden: Record sales by value, and stable sales by volume
12/05/2022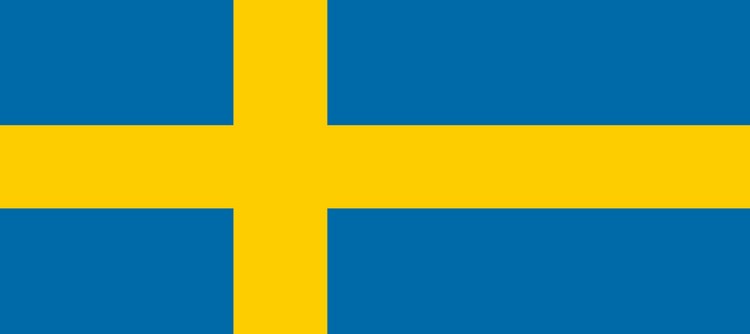 Key 2021 figures for Bourgogne wines in Sweden
10th largest market by value for Bourgogne wines
6th largest market by volume for Bourgogne wines
Exports: 6.2 million bottles (- 0.9% / 2020), representing 37.4 million euros (+ 3.8% / 2020)
of which by volume
White wine : 56 %
Red wine : 17 %
Crémant de Bourgogne : 27 %
In 2021, Bourgogne wines represented 26% of the volume of French AOC wines exported to Sweden, for 22% of the revenue in this category.
Sales of Bourgogne white wines largely dominate the Swedish market. They represent 46% of the volume of French appellations of white wines exported in 2021 to this country. Over the past twenty years, the development of exports of Bourgogne wines to Sweden has focused mainly on white wines.
The export volumes of Bourgogne wines continue to remain strong in 2021
Exports of Bourgogne wines to Sweden by volume stabilized in 2021 (- 0.9% / 2020), after a record year in 2020. The volume is around 6.2 million bottles (75 cl equivalent).
Sales continue to grow (+ 3.8% /2020), breaking the 2020 record, to reach 37.4 million euros in 2021.
While it covers only about 4% of the French AOC production, Bourgogne is the first French exporter of AOC wines to Sweden (26% of the total). This country is now the sixth largest international destination by volume for Bourgogne wines.
The state-owned monopoly sales represent 88% of Bourgogne wine imports. The difference between the volume exported and the sales of the monopoly can be attributed to the Hospitality circuit (Hotels and Restaurants). It represents about 700 to 800,000 bottles each year.
► All the details in the complete press release to download below.
Press contact :
Cécile Mathiaud - Head of Media Relations at the BIVB
Tel. + 33 (0)3 80 25 95 76 - Cell +33 (0)6 08 56 85 56 - cecile.mathiaud@bivb.com