Financial information
Bourgogne wines economic report: stocks replenished at last
20/11/2023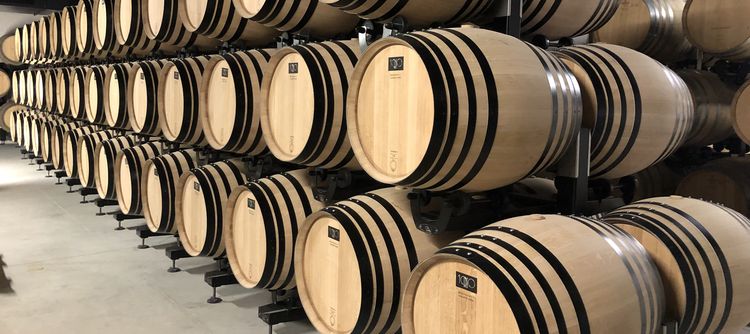 The 2022-2023 trading campaign was very busy, thanks to the generous 2022 vintage. This made it possible to partially replenish stocks and/or fulfil orders awaiting availability from the previous campaign.
Marketing results for the current year are more subdued, following the strong trend of the last two years, while at the same time, an assortment of economic and geopolitical uncertainties is making markets more cautious.
• The 2022 harvest (around 1.75 million hectoliters, or just over 233 million bottles) has partially replenished stocks, even though the average harvest over five years remains below 1.5 million hectoliters (around 190 million bottles).
• At the end of July 2023, on-property stocks remained well below the five-year average. These will soon be topped up by the very good 2023 harvest, estimated at 1.9 million hectoliters (or just over 253 million bottles). After several years of shortages, Bourgogne wine stocks will be full once again.
• Export sales continue to grow. The volumes exported fell slightly, after a strong year in 2022, but remained higher than in the pre-Covid period (2019): Up 3.2% in volume (the first seven months of 2023 compared with the same period in 2019).
Press conference Economic update on Bourgogne wines by Laurent Delaunay, Co-President of the Bourgogne Wine Board
Press contact :
Cécile Mathiaud Head of PR at the BIVB
+ 33 (0)6 08 56 85 56 - cecile.mathiaud@bivb.com