Vintages
Bourgogne 2020: A remarkable vintage!
15/11/2021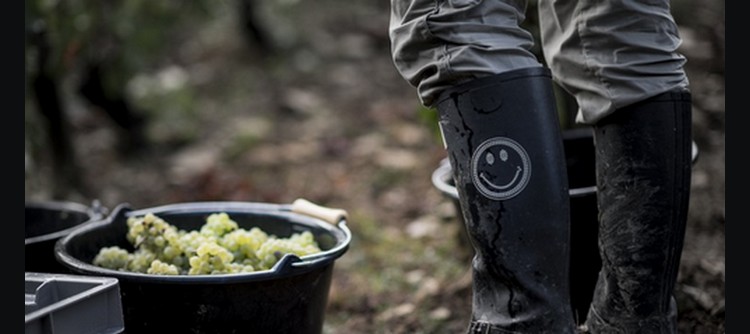 2020 will remain in the memory for many reasons. Not only was it the year of lockdowns and pandemic; it was also a unique and very satisfactory vintage for producers and merchants in Bourgogne.

This vintage was an historically early one, from budburst right through to harvest. The hot and sunny weather also ensured the grapes were bursting with health on the vines.
Even more surprisingly, tasting has confirmed that despite the high temperatures and almost constant drought conditions, in addition to their rich aromas, the wines are also revealing a freshness that is as unexpected as it is remarkable. Fans of Bourgogne wine will be delighted.
With volumes of around 1.56 million hectoliters, the 2020 vintage is sure to enjoy a great future.
More details per colour and regions in the updated press release.
Find out what Matthieu Mangenot had to say about this vintage in Nov. 2020 (3mn):
Contact : Cécile Mathiaud - Head of PR BIVB
Tel. 33 (0)6 08 56 85 56 - cecile.mathiaud@bivb.com