Vintages
Bourgogne 2018: An ideal vintage
01/11/2019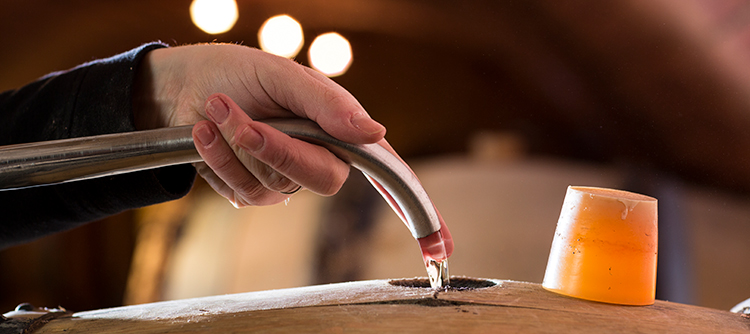 Rain was a key player in shaping the 2018 vintage. It was very present in winter, allowing the vines to establish some reserves before a particularly hot and dry summer. The plants were in great shape, helped by clement weather in springtime, and flowering went without a hitch, resulting in abundant, generous bunches. No major weather events upset the growth cycle and the harvest began during the last 10 days of August, continuing until the end of September with a lovely, healthy crop.
Everything went smoothly in 2018, even if vinifying the reds required a little more vigilance due to potential degrees of alcohol a little higher than average. The general opinion is that 2018 was a rare phenomenon, one that a winegrower is only likely to see once or twice in their life!
White wines
Chablisien and Grand Auxerrois
2018 was a vintage that will go down in history. For many, it is one of the best vintages of the last ...
It is difficult to imagine a better vintage - 2018 is one of superlatives. Whether on the nose or in the mouth, the whites from the Côte de Beaune are simply...
See all the wines per colour and region detailed in the Press Release published in November 2019 (bottom of the page)
Discover what winegrowers were sying about 2018 vintage in November 2018: