Business press releases
A new face at the head of the Domaine de la Monette
18/01/2023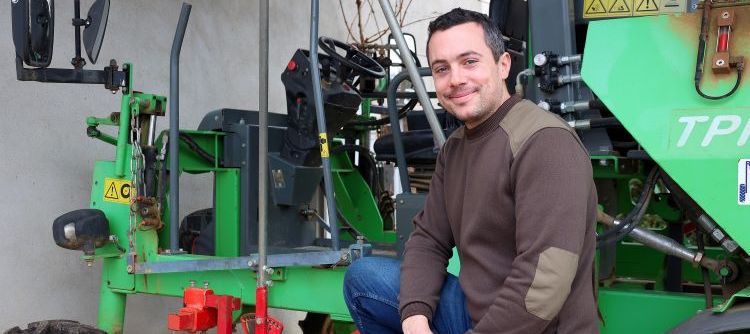 Copyright : Emmanuel Mère
Reaching the age of retirement and without heirs, Roelof and Marlon Ligtmans-Steine sold the domaine de la Monette to Pierre-Etienne Chevallier.
Established in 2007, the Ligtmans couple rebuilt the estate. It covers now 11.5 hectares. They converted the vineyard to organic viticulture and established a solid reputation. The Domaine de la Monette is now mainly a producer of Mercurey, Bouzeron and Bourgogne Côte Chalonnaise AOCs.
Pierre-Etienne Chevallier, supported by his family from Saône-et-Loire, accepted the challenge to continue to develop the estate. Trained in Dijon and Beaune, he passed through prestigious estates (La Vougeraie and Cellier aux Moines, among others) to gain solid experience in viticulture and winemaking.
He plans to maintain the organic certification and to expand the range of the estate, bringing in vines in the Givry, Rully and Montagny Premier Cru appellations.
Contact :
Pierre-Etienne Chevallier
vigneron@domainedelamonette.fr - 03 85 98 07 99