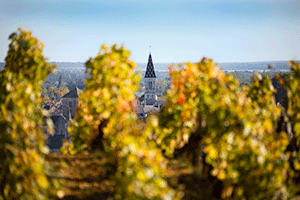 Want to play ? Keen to explore the universe of Bourgogne wines in a fun way ? Or simply run out of inspiration ?
Thanks to this quick quiz, in a few clicks you will know which Bourgogne wines suit your taste, depending on your personality and your preferences.
Nothing is set in stone. It just takes a different answer to head off into a totally new direction ! With 100 appellations to choose from, there is definitely a Bourgogne wine that is perfect for you.