The great Route des Vins de Bourgogne
By bicycle, by car or on foot, explore some little-used paths to discover the wines of Bourgogne. Created just for you, the region's tourist trails lead you straight to the door of a range of estates, cooperatives and maisons de négoce. There, you will receive a warm welcome from winegrowers and négociants, and will enjoy tasting wines and exploring the region's rich heritage.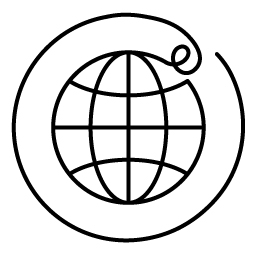 Find more on the Cité des Climats et vins de Bourgogne website.
Prepare your trip to Bourgogne
Do you want to get away from it all? Fancy a break, for a day or a week, exploring the vines? Would you like to indulge yourself in a Bourgogne wine tasting weekend? Or to meet the passionate people who make and sell Bourgogne wines? To join a wine tasting seminar?
To fully immerse yourself in the welcoming atmosphere that is so unique to Bourgogne, take a trip to discover the daily lives of the Bourgogne winemakers. Winegrowers, maisons de négoce and cooperative cellars welcome you to visit their cellars, with a wide range of activities on offer. Come and enjoy their conviviality!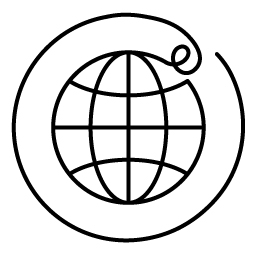 Find all the Vignobles & Découvertes certified activities on the dedicated search engine of the Cité des Climats et vins de Bourgogne website.
Take all the time you need to find the perfect place at the right time, the right activities and the accommodation, restaurants and tasting opportunities that interest you.