Events calendar
UK : 3 Training workshops on Bourgogne Wines in June in London
26/06/2023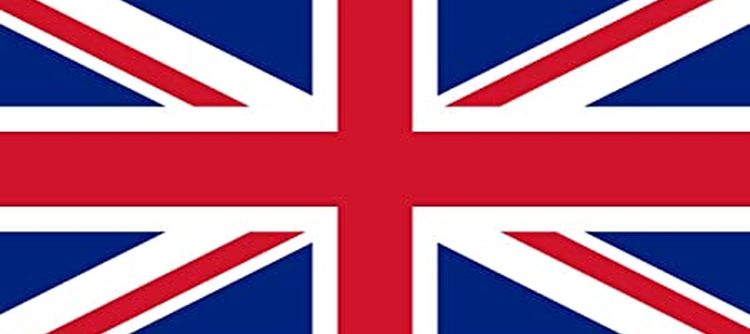 Bourgogne Wines will be in London on 26 June for an event combining learning, tasting and discovery.
Join us at the China Exchange at 32a Gerrard St in London's West End to sample more than 50 wines from across the entire region from north to south.
- The appellations Bourgogne and Mâcon plus a geographical denomination, which offer excellent value for money. These wines, in which each terroir tells a story, will delight newer fans of Bourgogne wines.
- The many faces of Bourgogne Aligoté
Wine lovers will have already spotted the trend: From plot selection to ageing in oak, there is no longer just one kind of Bourgogne Aligoté, rather a wealth of expressions to discover.
- The Chablis and Petit Chablis appellations
Hold some real-life rocks in one hand and a wineglass in the other during this geology-based exploration of the notion of terroir in Chablis that goes beyond our basic understanding of Kimmeridgian and Portlandian.
To register, contact mailto:sguillermin@sopexa.com