Events calendar
INTERNATIONALLY - Train the Trainers, Live a Bourgogne wines experience is back
From 28/03/2023 to 04/04/2023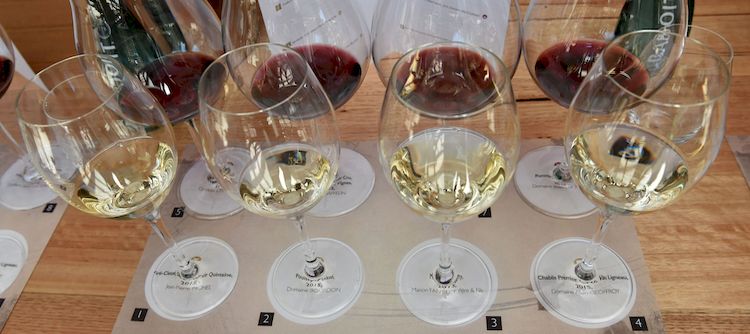 Train the Trainers is a virtual workshop dedicated to certified educators (WSET, WSG, SWE) or teachers in a sommelier school who are already teaching Bourgogne wines.
Based on the reversed pedagogy, this workshop offers the opportunity to nourrish educator's speech on the appellations of Bourgogne and to deepen their knowledge on the region. It's a great opportunity to ask questions, meet fellow educators, and learn about the latest news.
This 3 hours training takes places 3 times per year.
More information: cannelle.peulot@bivb.com