Events calendar
INTERNATIONALLY - Rendez-vous avec les vins de Bourgogne - Viré-Clessé
07/06/2023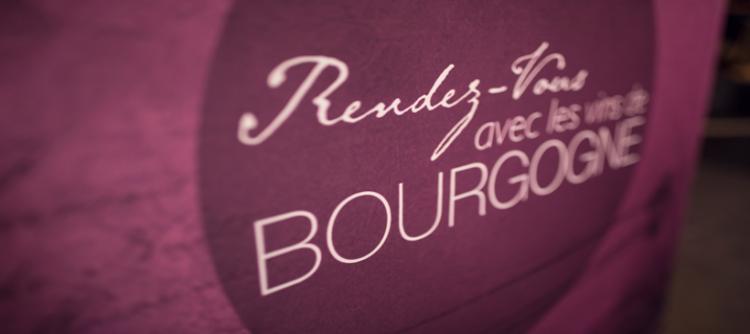 On June 7, 2023, the program Rendez-Vous avec les vins de Bourgogne will feature the Viré-Clessé appellation.
The first part of the program will reveal the highlights of the appellation as well as reports and interviews with the winemakers.
The second part of the program offers a guided tasting of several wines that participants can taste simultaneously. An expert from the Ecole des Vins de Bourgogne and winemakers will answer questions in the live chat.
To follow the program without the tasting from home, join the session at the following link: www.rendez-vous-vins-bourgogne.live on June 7, in French at 4:00 pm and in English at 9:00 am, 11:00 am, 7:00 pm (Paris time, UTC+2). No registration is required.
To follow the program and taste the wines, go to one of the sessions organized by the Bourgogne wine Official Ambassadors - the list of sessions will be communicated soon so that you can register.
For more information: cannelle.peulot@bivb.com