Events calendar
INTERNATIONALLY - Rendez-vous avec les vins de Bourgogne - Pouilly-Fuissé
12/10/2022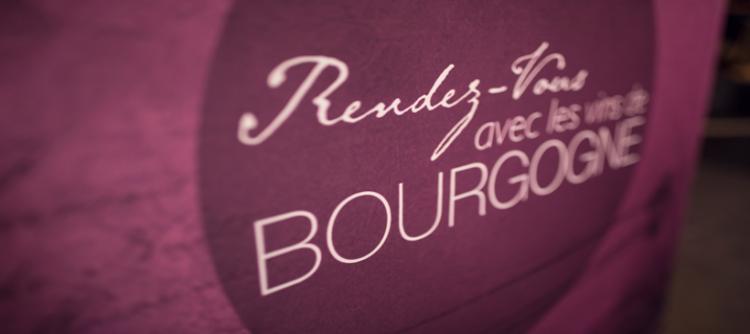 On October 12th, the programme Rendez-Vous avec les vins de Bourgogne will honour for its 27th edition the Premiers Crus of Pouilly-Fuissé. The 22 Climats of Pouilly-Fuissé are the first Climats of the Mâconnais to be elevated to this level of appellation, and they illustrate the determination of the producers of the Mâconnais to offer a constantly renewed quality from the vine to the glass.
A programme not to be missed as it will trace the history of this classification and explain the subtleties of the specifications and the appellation.
The first part of the programme will reveal the key facts about the appellation as well as reports and interviews with the winegrowers.
The second part of the programme offers a guided tasting of several wines that the participants can taste simultaneously. An expert from the Ecole des Vins de Bourgogne and the winemakers will answer questions in the live chat.
To follow the programme without the tasting from home join the session at the following link: www.rendez-vous-vins-bourgogne.live on 12 October, in French at 4pm and in English at 9am, 11am, 6pm and 10pm (UTC +2).
To follow the programme and taste the wines, go to one of the sessions organised by the Bourgogne Wine Ambassadors - list available HERE.
For more information : cannelle.peulot@bivb.com