Events calendar
INTERNATIONALLY - Join a webinar about Pinot Noir in partnership with WSET
07/03/2023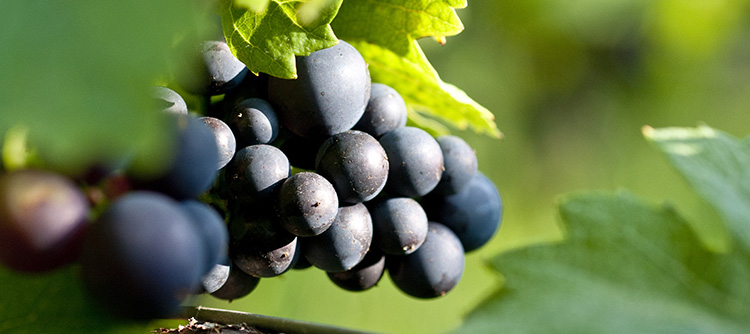 Pinot Noir has made the reputation of Bourgogne red and rosé appellations all over the world.
This bitesize webinar will be held on 7th March 2023 and will cover the history of this grape in Bourgogne, the evolution in the style of wines in the region and the link between this grape and the terroir.
Led by Ina Finn, a Bourgogne wine Official Ambassador, this is a great opportunity to keep updated with what is going on in the region.
Link to register: https://www.wsetglobal.com/news-events/events/2023-events/2023-03-07-wset-bitesize-what-is-pinot-noir/
Do not hesitate to register.