News
Are you looking for information about Bourgogne wines?
28/06/2023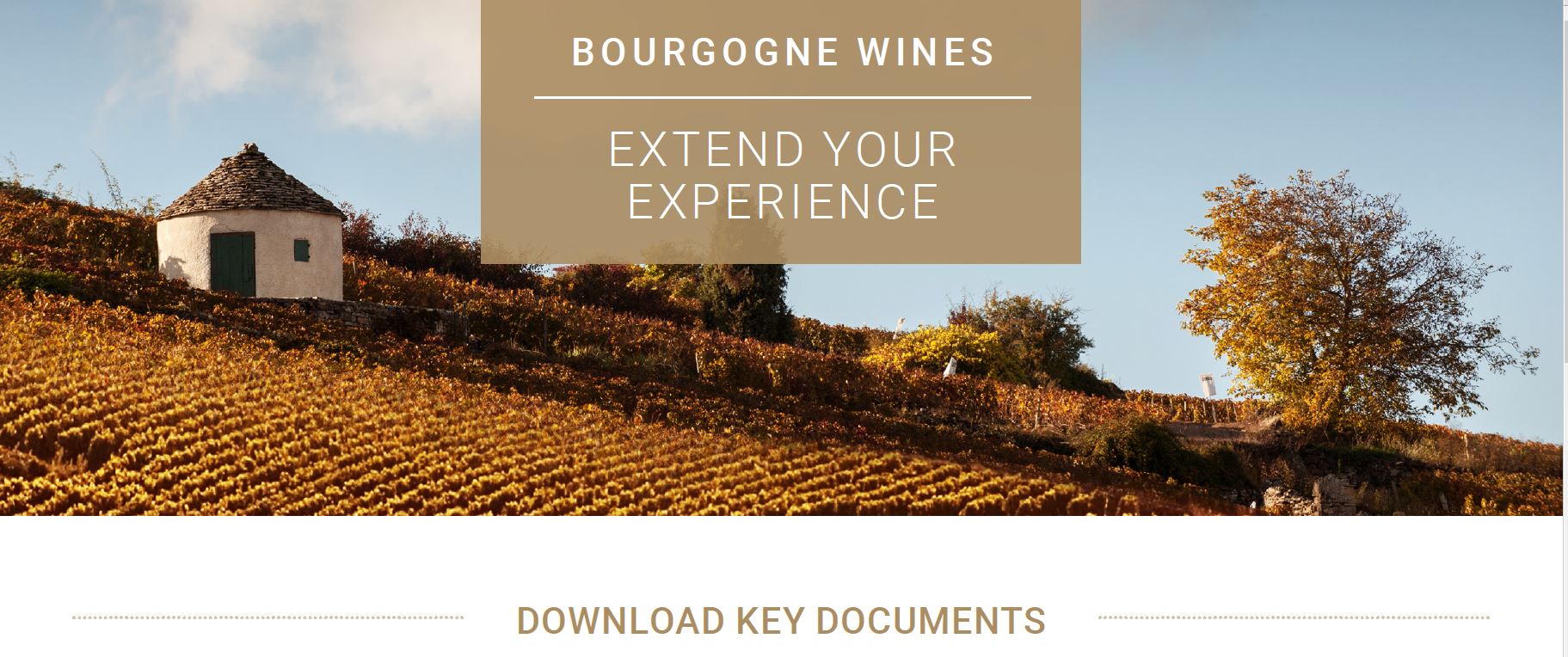 Are you a wine professional, an instructor or have you attended a Bourgogne wine training course? The Bourgogne Wine Board (BIVB) has designed a digital folder for you to download from the 'professional' section of its website, so you can easily access key information and documents relating to Bourgogne wines.
You can find:
- The Essentiel Bourgogne Wines guide
- Key facts and figures relating to Bourgogne
- Maps of the Bourgogne wine growing areas
- The shop and downloads

There's also a shortcut to the pages most likely to be of interest and use to you:
- Bourgogne Maps, our impressive interactive atlas
- Fact sheets for 84 appellations
- Details of each vintage
- E-learning
Navigation is easier with this tool, which you can download and save on your digital devices (computer, tablet, smartphone)!
Download Here the English version