News
The 50th edition of the Bourgogne Wines Cave de Prestige
25/10/2021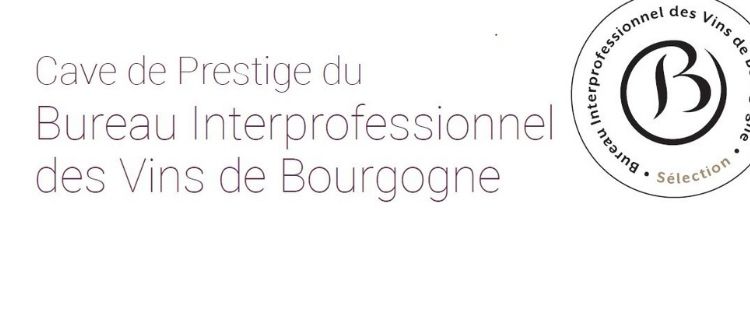 The awards ceremony for the winners of the 2021 Bourgogne Wines Cave de Prestige selection ran on Wednesday 29 June in Beaune, in the presence of Frédéric Drouhin and François Labet, Presidents of the Bourgogne Wine Board (BIVB). They hailed the quality of the wines on offer, which improves every year, and reminded the winning winegrowers and négociants that they are now spokespersons for the region in the coming year, through the BIVB's French and international activities.
Of the 1,580 samples submitted, up 3.4% on 2019, just 203 were selected, representing a sample of 12.85%. These figures illustrate the very high standards of this selection which involves six blind tasting sessions.
The Cave de Prestige selection is a reference for Bourgogne wines having been around for half a century. All the past winners are now being promoted on the bourgogne-wines.com website, which enjoys more than a million hits annually.
Each time the BIVB organizes training or events in France or abroad, hosts guests, arranges press trips or tasting events at the École des Vins de Bourgogne, runs industry training courses, or holds gastronomic soirées, it serves wines from the Cave de Prestige selection. These occasions are great opportunities to promote the wines, which are presented with their own label and with the selection badge.
"The Cave de Prestige is a veritable showcase for Bourgogne wines, bringing visibility to our expertise, and offering a great opportunity to remind people that Bourgogne offers a wide range of wines that is not limited to a few great iconic names. This event is our chance to congratulate those deserving producers who took part in this demanding selection and pay tribute to their expertise and the high quality of wines that hailed from 130 estates, wine houses, and cellars selected this year," said Frédéric Drouhin, President of the BIVB.
Here is the list of 2021 selection