Events calendar
GERMANY - 1 -day Bourgogne Masterclass
23/11/2023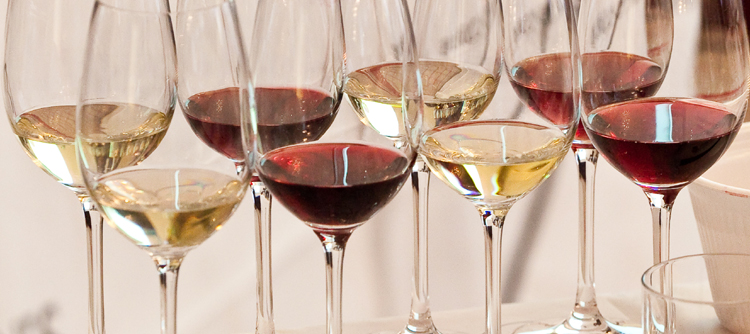 This one-day seminar is our introduction to the fascinating world of Bourgogne wine.
We give you with this course a first overview and taste Bourgogne wines of all classification levels - from Régionale appellations to Grand Cru.
Contents:
- geographical location
- short view on history
- grape varieties
- terroir
- the importance of the site
- classification
- tasting
The seminar starts at 11am and ends at 5pm.
We will taste at least 12 wines.
For more information: finn@ina-finn.de