Events calendar
CANADA - June 20th - Les Grandes retrouvailles with the winemakers in Montréal
20/06/2022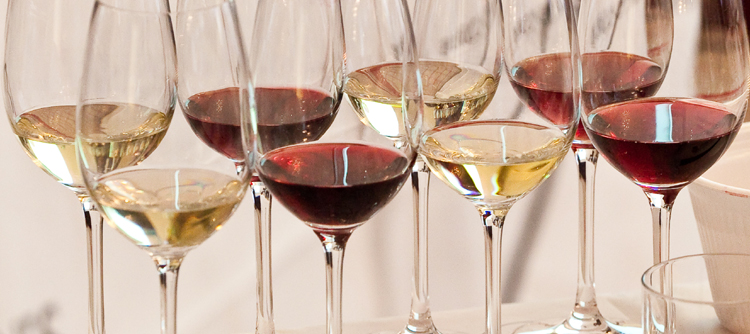 On the program : an exclusive Homecoming with our producers who come especially from Bourgogne in Montréal June 20th.

The tastings will have two immersives areas , one dedicated to the Chablis wines in and one to the Régionale appellations of Bourgogne. Finally a press conference will be hosted by Anne Moreau to start the day.
The winemakers and merchants are looking forward to seeing you again and sharing their wines, passion and savoir-faire of the region!
Time of event :
- Montréal – June 20th 2022 : 1:45 to 6:30pm
For more information contact:
Montréal : Marine DeGuilhem, marine.deguilhem@sopexa.com