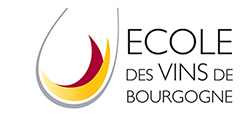 Because everybody should be able to discover the wines of Bourgogne at their own pace and according to their own needs and level of understanding, our catalog contains 15 different training programs that range from two hours to five days.
Whether you're new to wines, or a long-time wine lover, a wine-industry professional or you work in tourism and are looking to develop your knowledge, you will find something to suit you.
And if what you need doesn't yet exist, we can create it especially for you.
This section is where you can explore what we have on offer and find the right course to suit your individual needs.