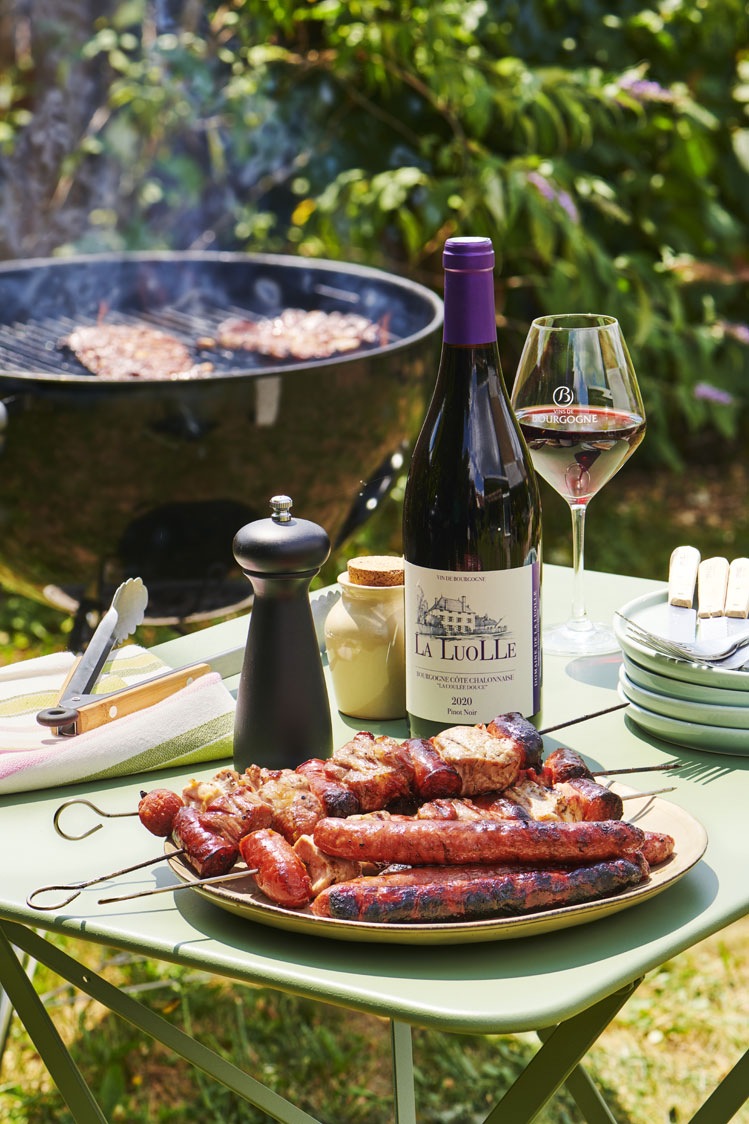 1

Lightly melt the honey in a saucepan, add the vinegar and soy sauce, and whisk to combine the 3 ingredients. Then add the crushed garlic clove, cinnamon, cardamom and star anise.

2

Pre-cook the ribs in a fragrant broth, for about 20 minutes.

3

Place the ribs in a dish and pour over the marinade. Close the container and refrigerate overnight.

4

Cook on the BBQ for 35 minutes, turning halfway through cooking.




It's ready!
Cooking the ribs before marinating ensures extra-soft cooking.
Tasting tip
Discover the aromas of MÂCON