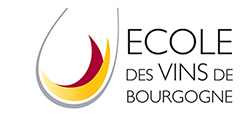 Tourism professionals: put some wine in your brochures!
Works councils, associations, etc., why not suggest something unusual for your seminars, training sessions, incentives and outings?
Are you organizing an event?
We are here to help!
The École des Vins de Bourgogne is both a center for training (n°26.21.02044.21) and a travel operator, registered with Atout France (IM21120016).
We can work with your requirements and offer turnkey wine-themed trips including accommodation, meals, visits and transfers.
Together, we can define the date for your event, the duration, the language and the program, and use all our expertise to design the right event to suit your needs.